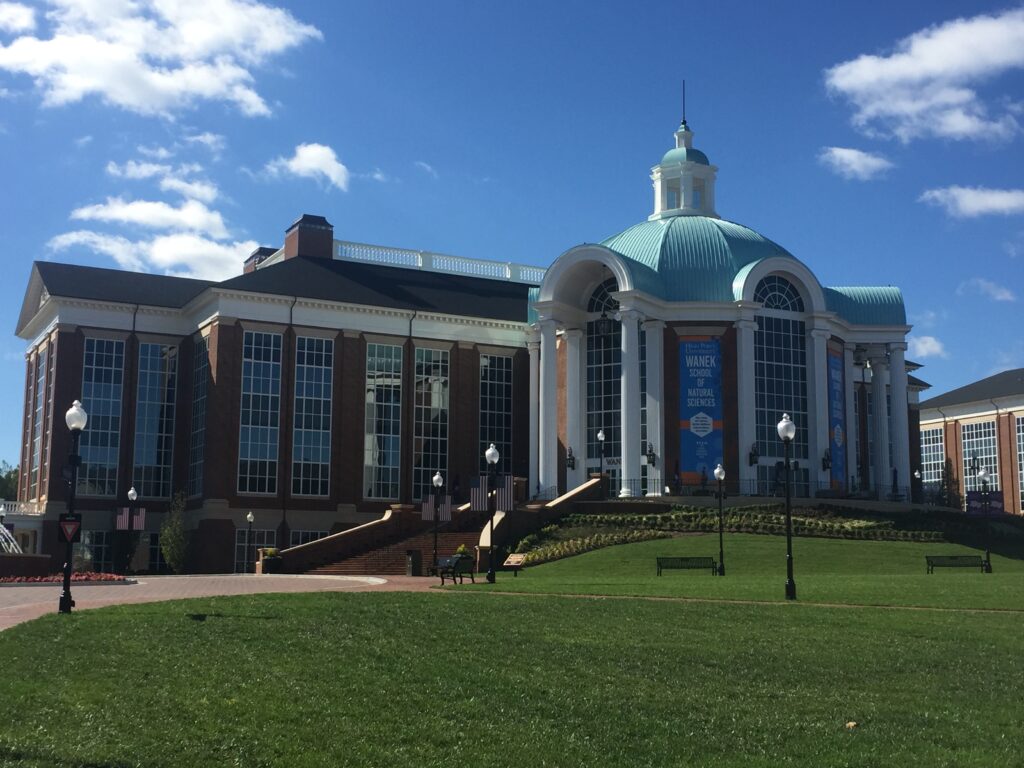 CB2 Structural Engineers – New Structures
Services provided by CB2 Structural combine decades of experience with the latest published engineering software from both RISA Technologies and RAM International. Additionally, our design and analysis results are illustrated within our construction documents created in the latest releases of AutoCad software and Revit. It is this office's intent to provide our clients sound, economical designs while holding strongly to superior service and document quality.
Structural Design of new buildings (commercial and industrial) including structural steel, concrete, masonry, timber, and metal stud construction.
Structural Design of building additions and/or renovations.
Structural Design of HVAC equipment support frames in concrete or steel.
Structural Design of industrial structures such as machine foundations, mezzanines, bridge crane and trolley support structures, tank foundations, etc.
Structural Design of earth retaining walls.
Structural Design of pre-engineered building foundations.
Structural Design of sign foundations.
Structural Design of residential wood framing.
Any structural design relating to steel, concrete, masonry, metal stud, tilt-up panel, pre-cast, or wood construction for medium to low rise commercial, industrial and residential projects.